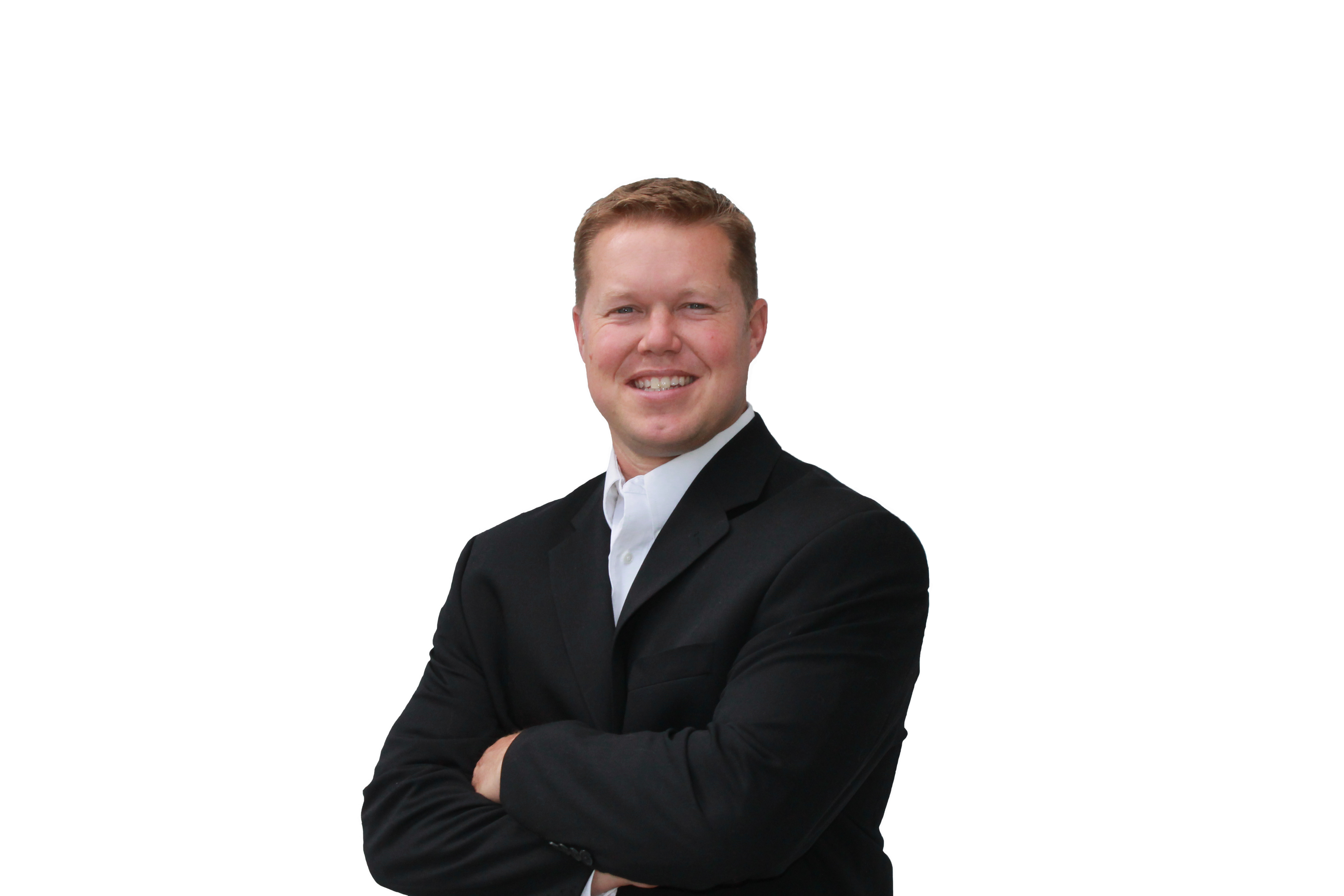 As a life long residents of central Indiana we understand the desire to find a great property and location is everything! Finding that perfect property is our teams passion! If you're looking for an agent that will push you to write an offer asap, then our team will not be a good fit for you. We pride ourselves in not just finding a property for a client, but making sure that property is a good investment and won't be a problem to sell down the road when they're ready to move on. Team leader Kory has over 10 plus years of home improvement experience which helps me to view a house a little more detailed than your normal agent on listings. It's not uncommon for me to want to get in a crawlspace to ease a homeowners concerns prior to an inspection. I can also note potential major costs that a buyer should be prepared for in the initial showing. I want to make sure my client has a full understanding of the purchase and potential cost of repairs that can come along with buying a home.
I also love to educate first time home buyers. I know this can be an intimidating process, but with the right help and guidance it can be a stress free ride all the way to the closing table!
Our Mission Statement:
Our philosophy is simple: clients come first. We pledge to be in constant communication with our clients, keeping them fully informed throughout the entire buying or selling process. We believe that if you're not left with an amazing experience, we haven't done our job. We don't measure success through achievements or awards, but through the satisfaction of our clients.